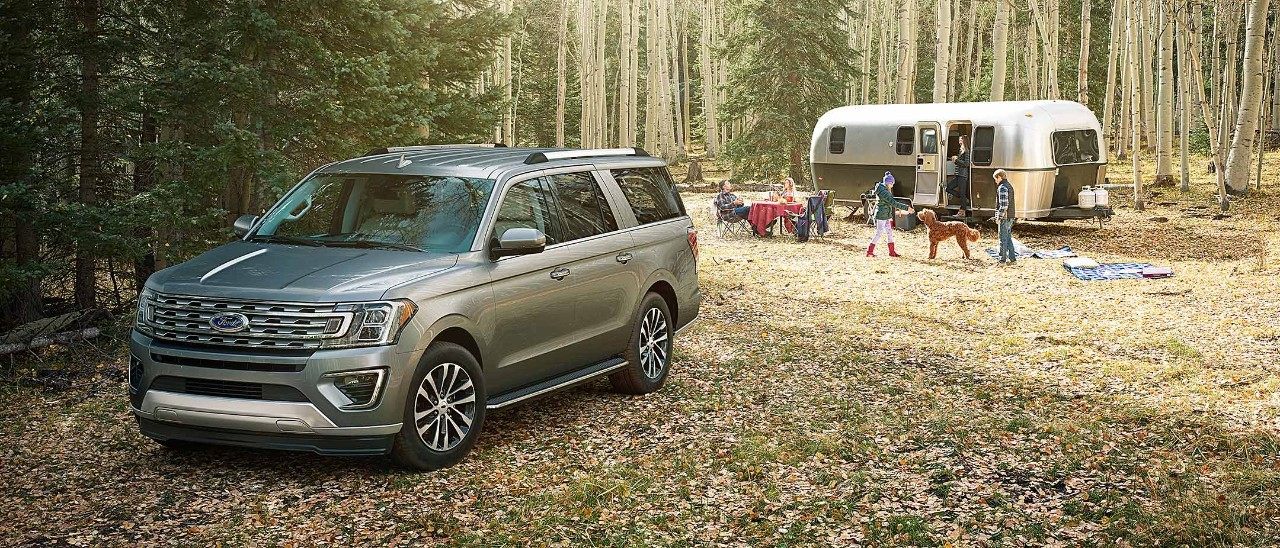 As we are coming to a close of the 2017, most are asking ourselves, how will we be ending it? How about the upgrade you've been thinking about? That may not be too bad of an idea after all. Of course, as you can possibly imagine things are very busy on our end. As the king of trucks, trucks are constantly flying off the lot, along with our awarded SUV's and cars. But, we are also working nonstop on both service work and making sure that our customers come in to get taken care of. As we spend the later days of this year preparing to close out another phenomenal year. Here is an inside look for all of our customers who have been patiently waiting for the debut of the 2018 Ford Expedition.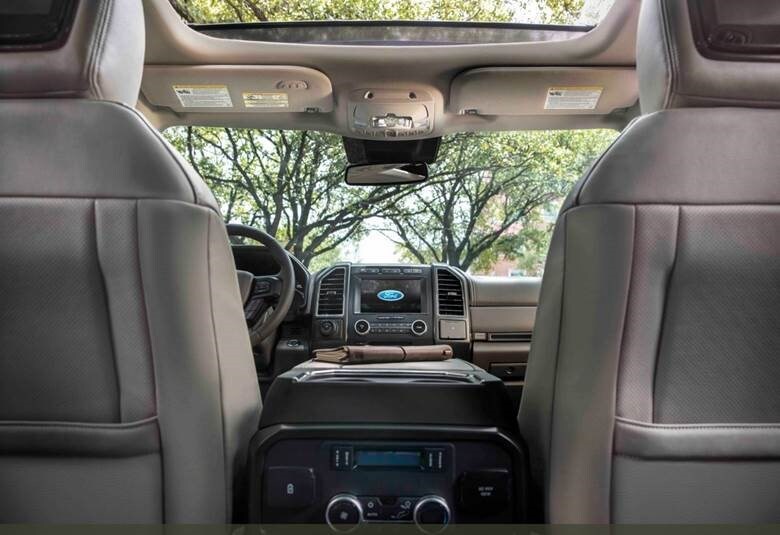 What can you expect under the hood?
The 2018 Ford Expedition comes with a 3.5L Eco Boost engine. Responsiveness, power, and overall performance are the best ways to describe this powerful engine. The direct injection technology in the engine go a long way towards increasing engine power, and the twin air-to-air turbochargers bring an added boost to the equation.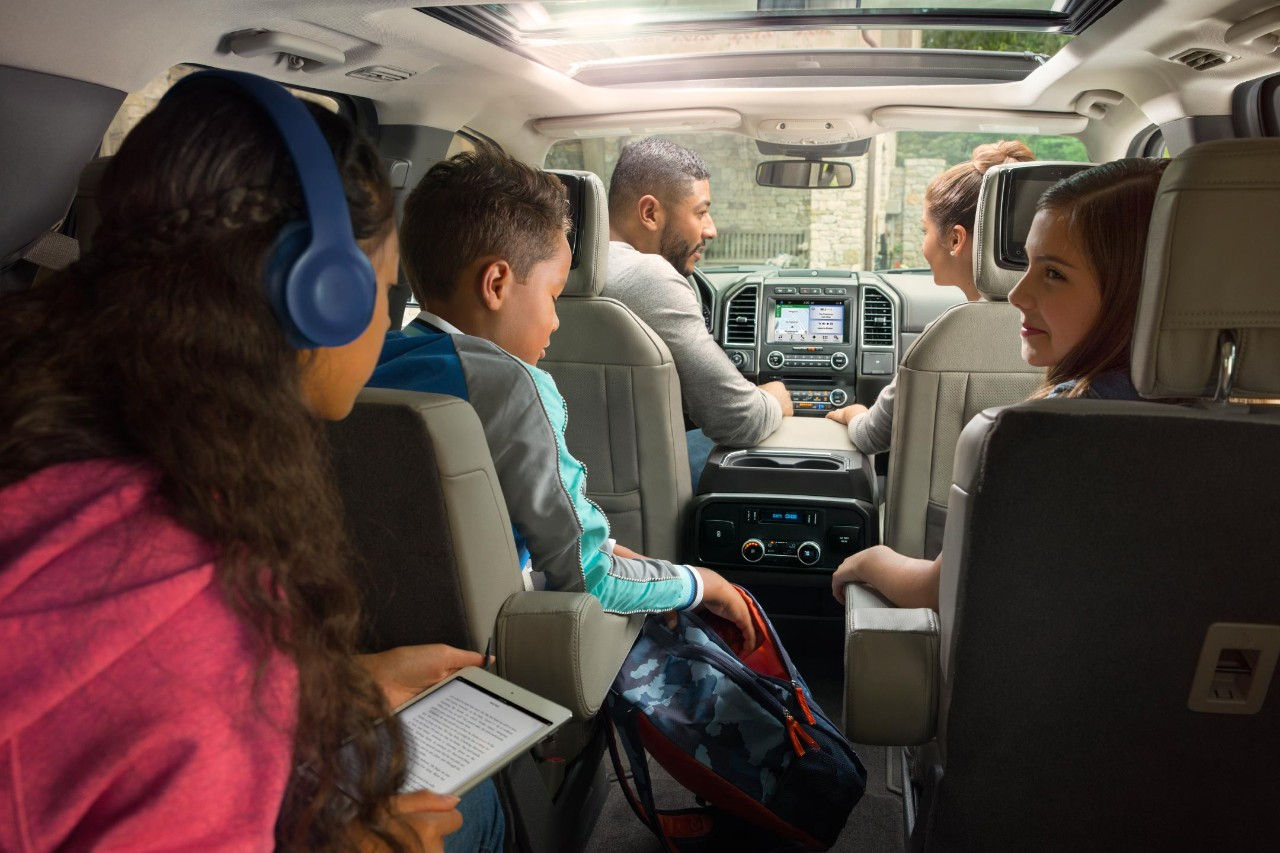 Space will never be a concern!
Cargo space is the name of the game when it comes to the SUV segment and the 2018 Ford Expedition has plenty of it! There are a wide array of options in the regular and extended MAX model vehicles. There is a maximum of 121.5 cu. ft. of space. In addition to this, there are different configurations that you can go with (4x2 and 4x4). All of this space can come in handy on camping trips and other excursions. The Expedition MAX is a foot longer than the regular Expedition, and can accommodate an added 16.9cu.ft. of cargo for your next adventure.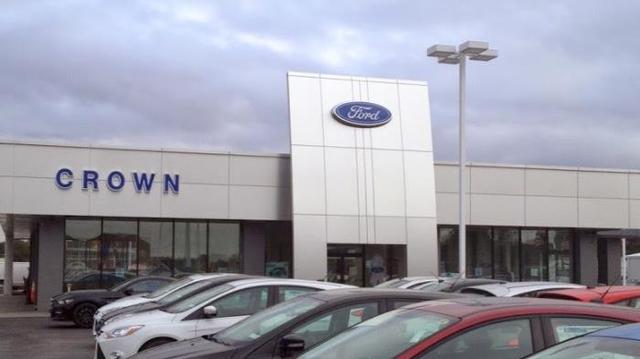 At Crown Ford of Fayetteville we pride ourselves on providing the best and personalized experience around. If you are interested in the 2018 Ford Expedition, don't hesitate to reach out to us, or click here to view the latest inventory.
Until next time,
Safe travels and happy holidays from your Crown Ford of Fayetteville team!