The Top 4 Accessories and Gadgets of 2018 that you need for your Ford!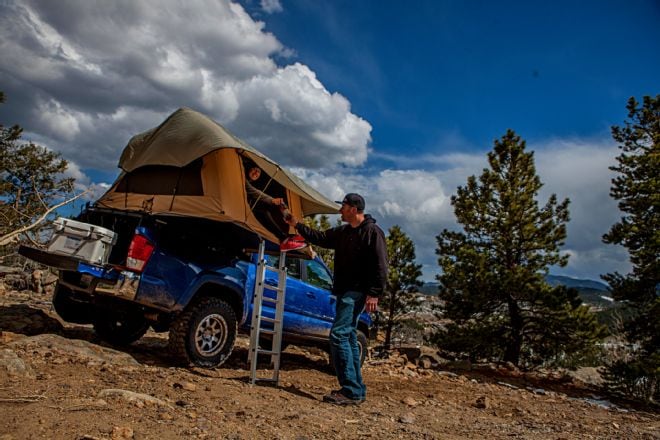 WOW, 2018 is here and in full swing! Most of us can't even believe that we're almost to the third quarter of the year already. But we hope everyone's New Year is off to an phenomenal start! This month we are sharing with our loyal Crown Ford of Fayetteville customers four of the must-have automotive gadgets to keep your New Year and everyday travel as convenient as possible.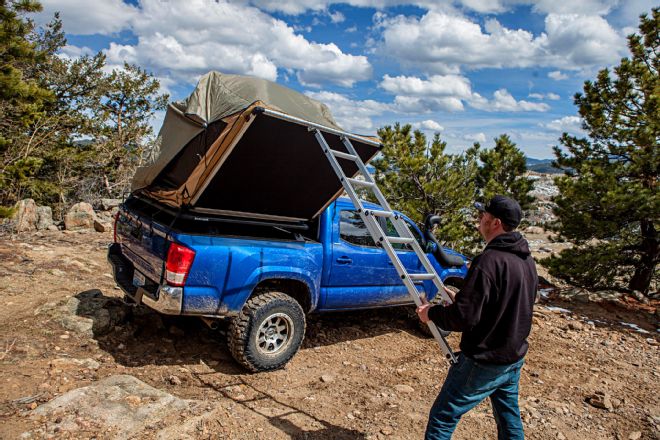 Roof Top Tent
Now more popular than ever, due to the increase in adventure seeking campers/enthusiasts and over landers- those who are self-reliant overland travelers who make their way to remote destinations, with the journey being the whole goal, Roof-top tents are seemingly here to stay. Most are made to at least comfortably fit 2 adults and can be securely attached to a rack positioned don the roof of a car or truck and even the bed of your truck. These campers provide their users with the ability to camp from a greater vantage point then sleeping on the ground and having to worry about any and everything that comes alive during the night. The campers also offer the ability to be set up a lot faster than conventional campers as they normal "pop up" or "pop out" of their flat incasing, that normally only require a crank shaft mechanism to lift it up. Although very useful, these babies are not cheap, during our research we found that the average of these tents range from $1,000- $2,500. A great place to start for them is iKamper.com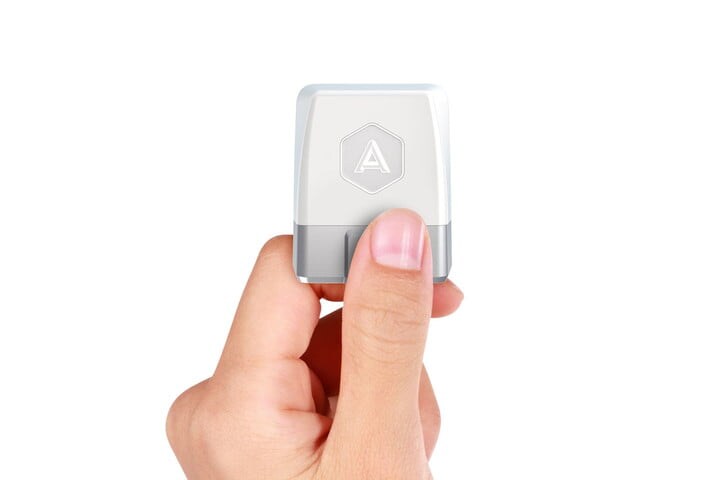 Automatic Car Adapter
Never miss a beat with this cool technology piece. This automatic car adapter plugs into the diagnostic (OBD-11) port of most cars. This second-generation device, allows it to pull data directly from your car's onboard computer, telling you the exact status of your car, including what various engine lights may be detecting. The app that can be found for free in your smart phone's app store, it also contains convenient features like: mileage logging, vehicle locator, and the ability to notify emergency services after an accident. Another convenient feature is that it adapts to a plethora their-party apps like expensive, NEST and IFTT if you are in the business world and need to document your cars data for fiscal purposes this is a great addition. This will run you 110 bucks can be found on Amazon.com.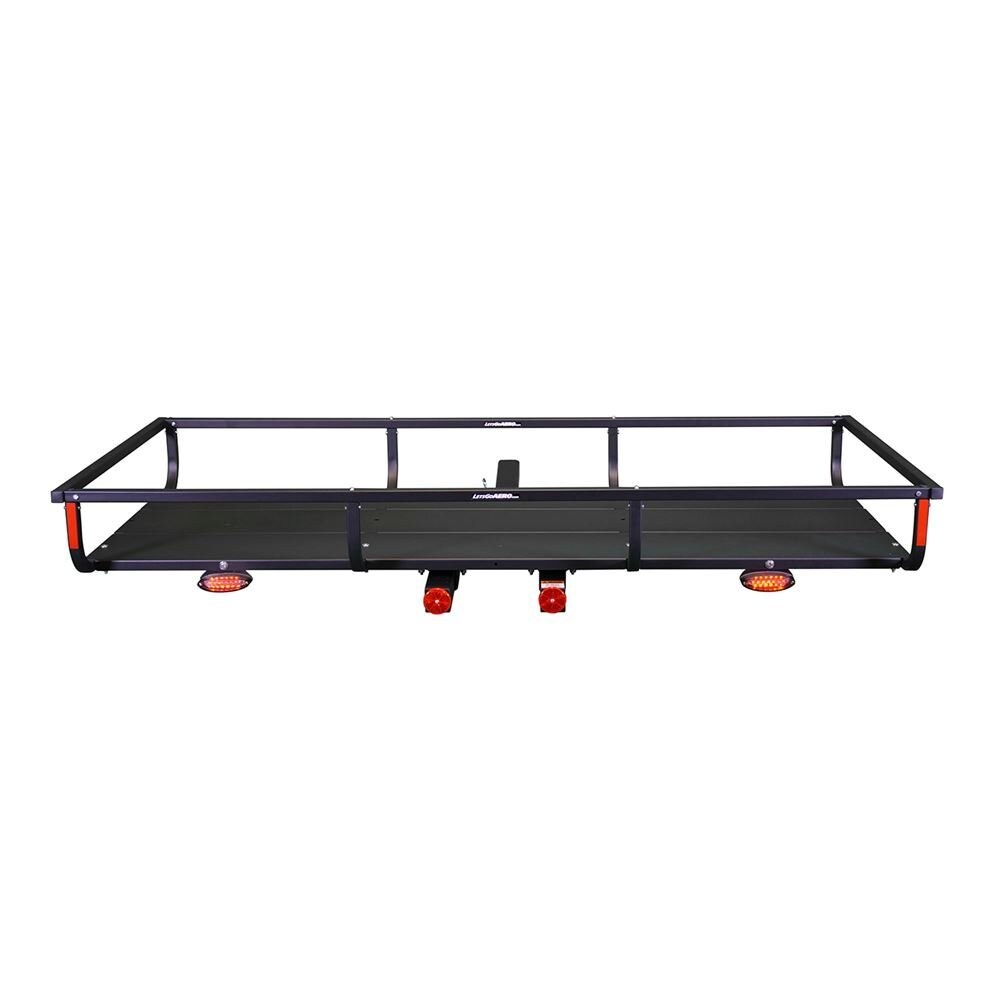 High-tech Cargo Hitch
Have more stuff to haul than what your trunk or truck bed can hold? Adding a slide out or mounted cargo basket to your hitch rack is always a great addition. For those of you who do a lot moving, thrifting, shopping, camping etc. anything that you may need additional cargo room for, this is going to be perfect for you. And they can get as high tech and strong as you need it. Some feature automatic lift/sliding gates as well as holding an upwards of 300 pounds. Prices range from $80-$500 and can be found here.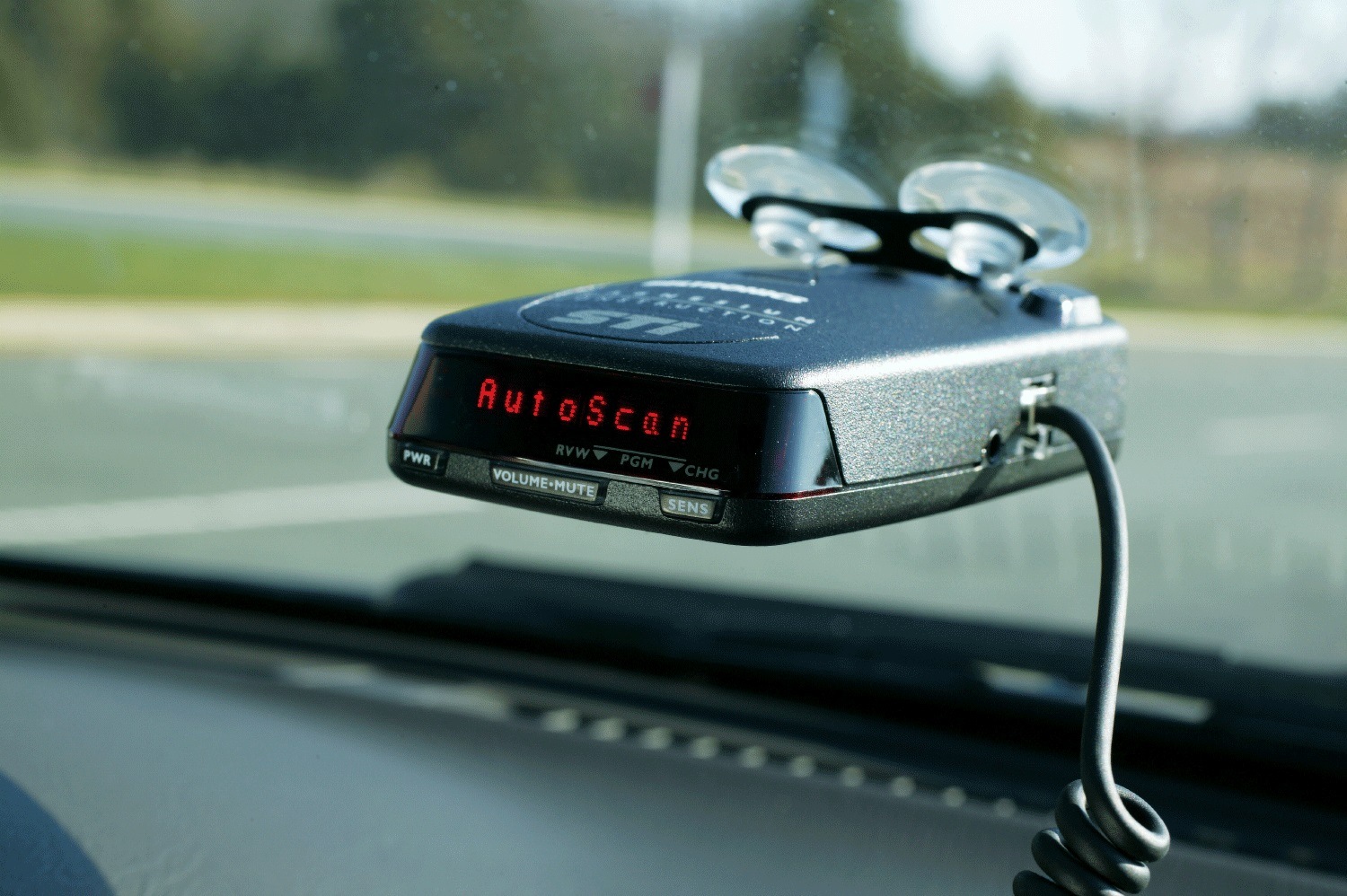 Radar Detector
Speed much? For anyone who is notorious for having a heavy foot when it comes to driving, having a radar detector in your car is always going to be a smart buy. Having a radar detector helps everyday drivers detect and alert them of any possible speed traps. Although extremely helpful with avoiding hefty tickets, make sure to check with state on local laws on them being allowed. As Ten states are specifically banning laser jammers: California, Colorado, Illinois, Minnesota, South Carolina, Oklahoma, Tennessee, Texas, Utah, and Virginia.
Of course these are just some of the car gadgets that we've found to be very helpful in our everyday lives whiles traveling. We would love to know what some of your favorite go-to gadgets are. Share with us some of your favorite on Facebook! We can stay connected at @CrownFordFayetteville
As always stay up to date with our newest inventory
here!