Road Trip Travel Tips!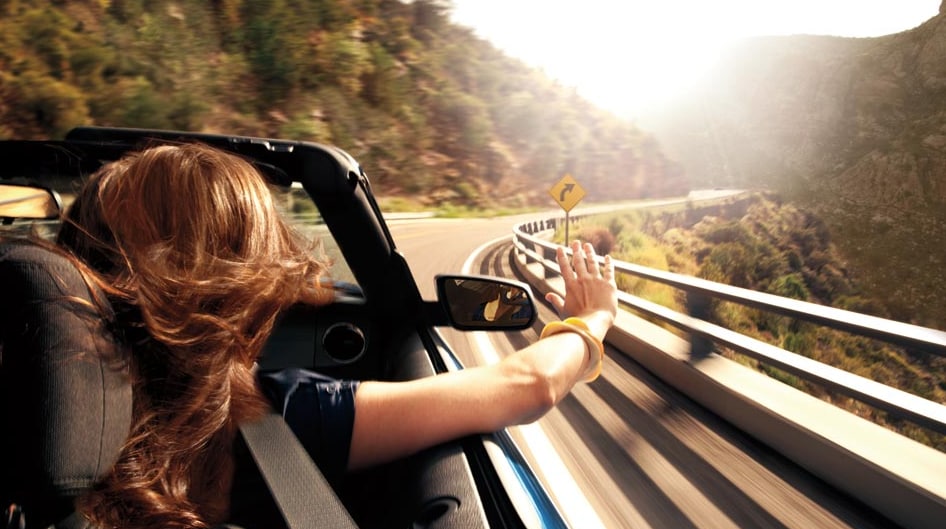 It's officially the spring season and we are so excited for all of the fun in the sun that is on its way. Most of us are also looking forward to the family trips and vacations that happens during this time. As we are prepping to make cross country treks, here are a few tips that you can do to make sure your Ford is in the best of shapes to make the journey.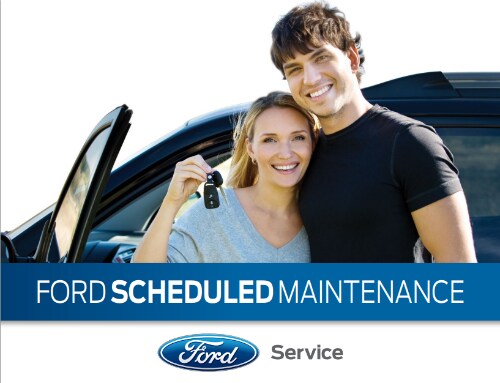 Adhere to Your Vehicle Maintenance Schedule
Before hitting the road, it's going to be important to pull out your trusted owner's manual and review your vehicle's maintenance schedule. If you have been regularly serving your vehicle, you should also have update maintenance records and a schedule with your service provider. Based on what your vehicle is due for, like 20k, 30k miles services, it's going to be imperative that you include taking care of recommend service on your vehicle before making long distance trips. You don't want to risk severely damaging your vehicle for something that could have been avoidable.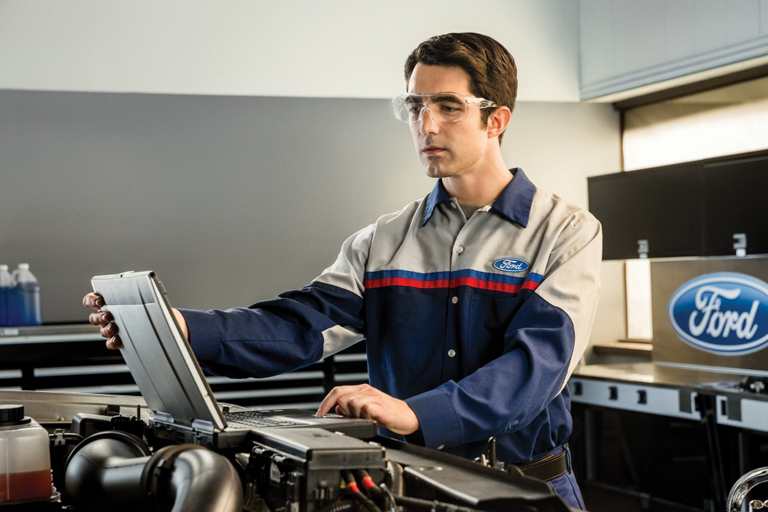 Get Your Vehicle Serviced
The easiest way to not have any worries before hitting the road is to just get it serviced before. Coming from the colder months your vehicle may have been left idled for lengthy periods of times, there can be a buildup grime from salt on the roads and other seasonal changes, so taking your vehicle to a professional to properly diagnoses and to recondition it will help you have no worries. Most vehicles may be due for an oil change, fluid change and wiper blade replacement, which are easy fixes but also very important. Crown Ford of Fayetteville always has "The Works" service special offered which includes: Oil Change, Tire Rotation, FREE Visual Brake Inspection, and Complete Multi-Point Inspection for just $39.95. You can visit here for more details.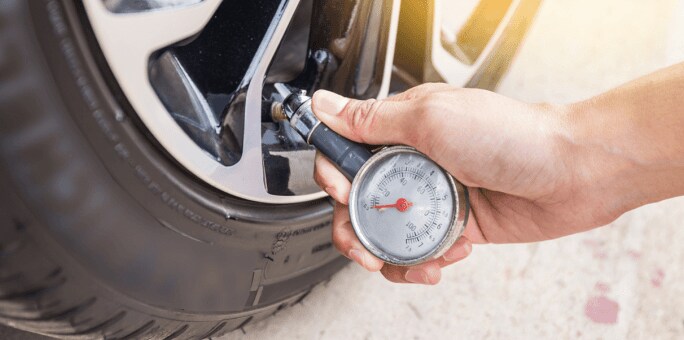 Check your Tires & Replace if Needed
You will not be getting far this spring without properly inflated tires. If you utilized winter tires it is now time to switch them out. If winter tires are left one in the warmer months, they can get worn much faster than normal. So switching as soon as the snow stops hitting the ground is going to be your best bet, to save you money and keep you protected. Due to extreme weather variance that may occur during the winter months, your tires could have lost a significant amount of pressures in them. So making sure to check them before hitting the road is crucial. A simple penny test to measure your tire thread depth can do for this. But also when taking your car to be maintenance, your tires pressure is also something that will be addressed.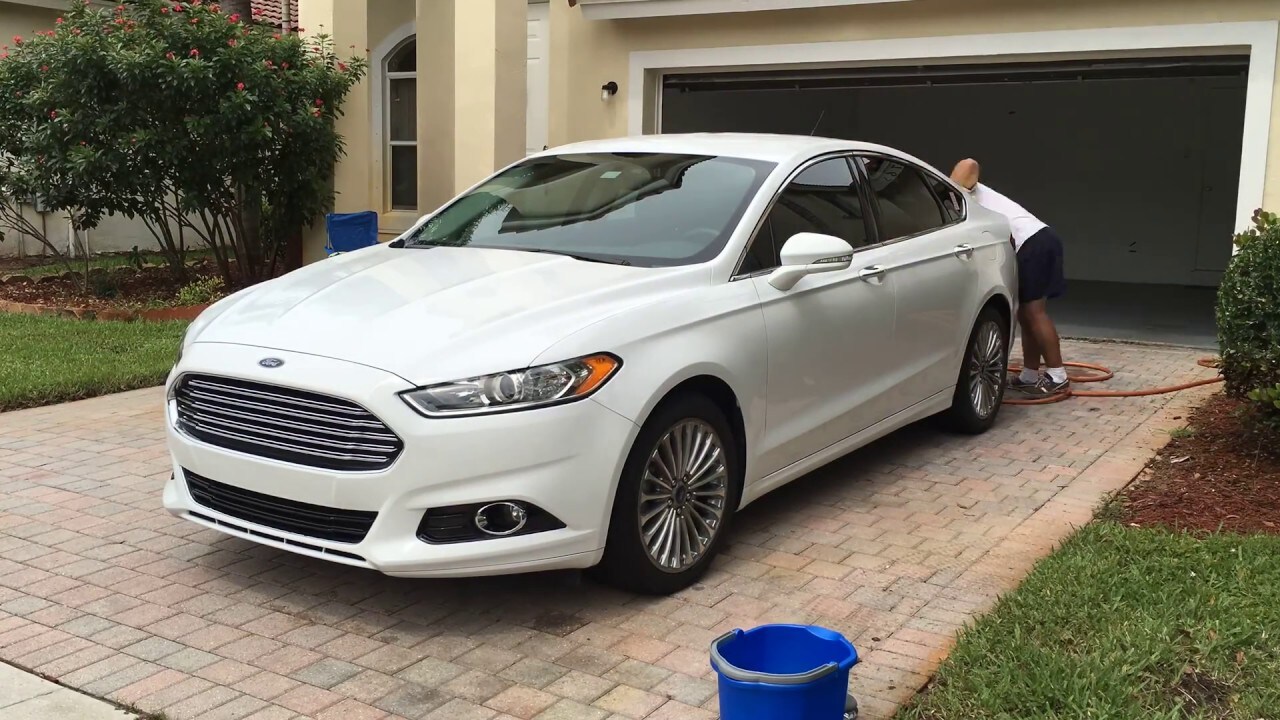 Clean your Car Thoroughly
Now that your car is running in tip top shape, it's time to get it all cleaned up. Whether you decide to do it yourself or not, ensure that all surfaces on the insides of your car are fully wiped down and clean off and dust that may have accumulated during the winter months. If you live in a state that was plagued with snow this past winter, it also very important that your undercarriage is properly tended to and cleaned off. As salt can have built up in your undercarriage due to cities salting their roads, which in turn can cause erosion on your vehicle. For those of you who want to let the professionals handle it, lucky for you your Crown Ford of Fayetteville team always has service professionals on hand that can handle full details. Click here for more details.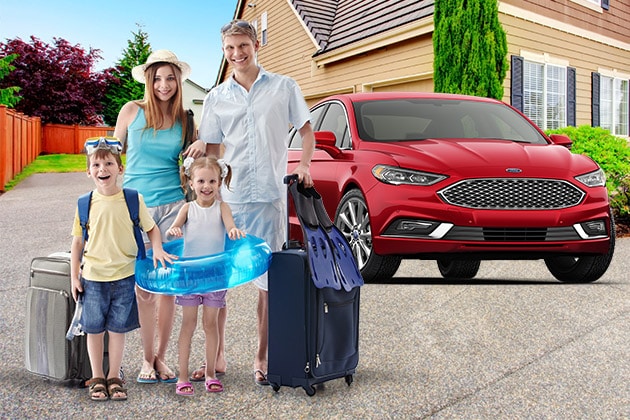 We are wishing everyone a happy spring break and road trip season! We would love to see your favorite road trip memories on social media. Please share with us on Facebook, we can be found at @CrownFordFayetteville.
Happy Driving!