How to Go Green this Spring with your Car!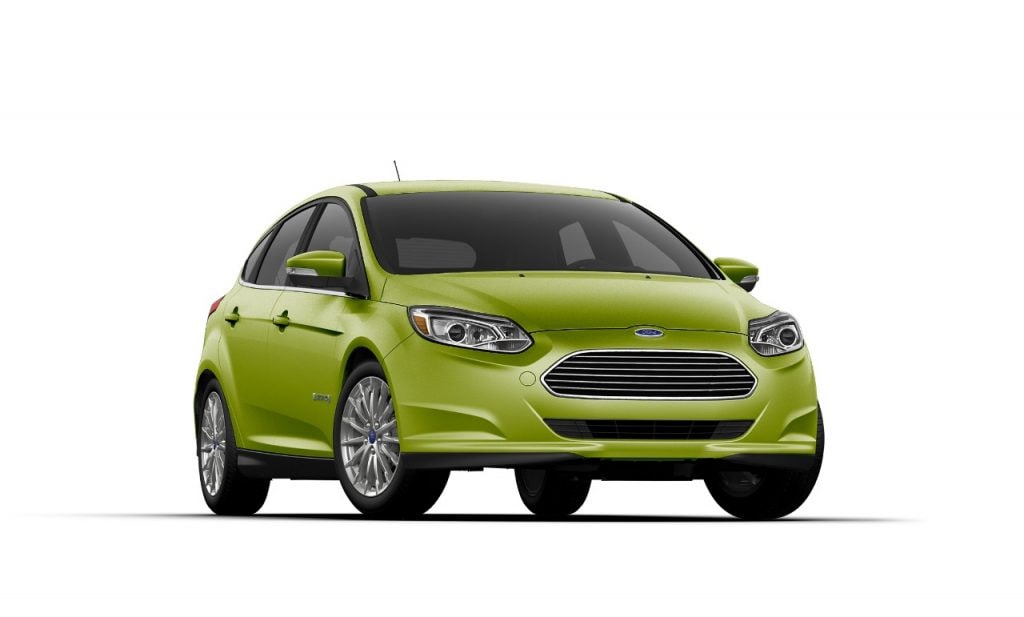 With temperatures finally warming up as we get settled into the spring season, more than likely that also means we will be spending more time enjoying the open road. For those of us who prefer to be more conscious with our environmental footprint in all aspects of our lives, here are a few tips to help ensure that your vehicle is a "green" or environmentally friendly as possible this new season.
Ensure Your Emission System is up to Par: One way to control a vehicle's emissions, which is what your vehicle exhausts/puts out and to help control pollutants that spread into the environment is your vehicle's emissions system. This system does this by employing an array of sensors, computerized engine controls and the exhaust components to reduce harmful gases such as carbon monoxide (CO), unburned hydrocarbons (HC) and oxides of nitrogen (NOx), and prevent harmful gasoline vapors from escaping at the fuel tank.
Your car's emission system is key to keep your car running cleanly and efficiently it also can help improve gas mileage by 40% when all oxygen sensors are working up to par.
Make Sure Your A/C System is serviced: The A/C system should always be inspected annually and the Spring time Is a perfect time to get it done if you haven't already done so. During this process your vehicle technician checks pressures to test operation, refrigerant charge and outlet temperatures. Another way to also help ensure that you are as gentle as possible to environment is being utilizing your A/C as less as possible. Whenever you have the opportunity to use the natural air from your window to help keep the car cool, do so.
Lighten your Load this Spring: Another way to make sure that your vehicle isn't using any more energy that needed is to relieve it from all of junk out of the trunk and the unnecessary stuff out of your car! Of course make sure to keep a hold of your emergency items such as a spare tire and a first-aid kit. But extra items like dry cleaned clothes, music equipment, etc. that weigh the vehicle down can cause an increase in gas usage. So make sure to take an inventory this spring of the items in your vehicle. And if you can truly say it's not need during this time of year or you simply have no use for it anymore, then iit shouldn't be in your vehicle.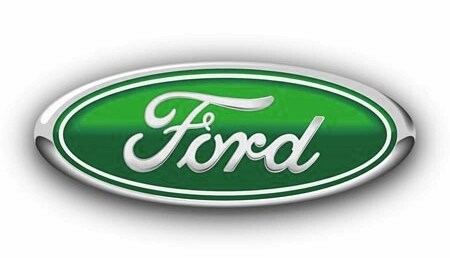 Of course these are just some of the ways that you can be more environmentally friendly with your vehicle this spring. We would love to hear your favorite ways to be energy conscious. Share your favorite energy saving tips with us on social media. We can be found on Facebook @CrownFordFayetteville
For all of your Ford servicing needs please visit here
Happy Driving!