3 Ways to Get your Ford Ready For Fall!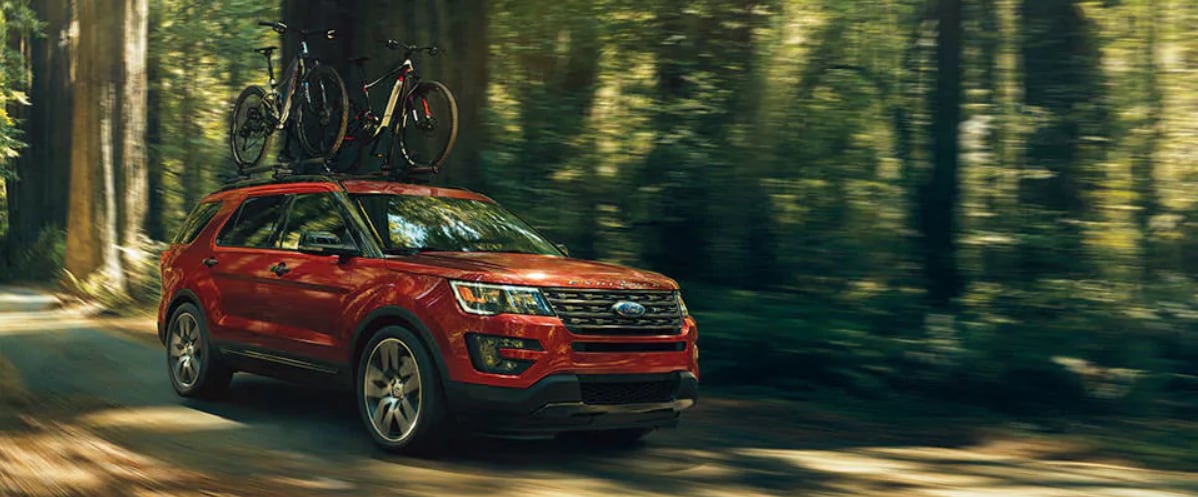 With the colder temperatures, leaves color changes and daylight savings time change on the horizon, it is no secret that the fall season is officially here. And although our Fords are absolutely "Built Tough" they still have to get prepped for the new autumn season. With that being said we've decides to share some tips can keep you steady on a smooth road during the new season with as few bumps in the road as possible.
1. Check under the Hood
The first step is always starting with under the hood. Take preventative maintenance steps to help ward off potentially costly repairs down the road. Your owner's manual will illustrate where everything is located and the proper fluid levels to maintain. If your car is leaking fluid, its color may help you determine what it is and locate the source. During this process make sure to check your fluid levels. This includes: Engine oil, Coolant, Transmission fluid, Brake fluid, Power steering fluid, Battery fluid and Windshield washer fluid.
2. Check the Tires
You won't be getting too far at all this new season without sound tires, as they're the one thing between you and the road. They keep you grounded and help transport you back and forth. They affect your fuel economy, work with your braking system, affect the car's handling and its performance. Here are ways to maintain your tires.
Check the tires for uneven tread wear – uneven tread wear can hint at your car needing an alignment
Maintain proper tread levels – use the penny test to ensure enough tread for each tire.
Check tires – before hopping on the road, check your tires for nails or other potential hazards
Check tire pressure -- maintain proper levels per the psi on your owner's manual or usually on the driver door jamb
Maintain your spare tire -- usually located either inside the car within the trunk/cargo area or outside underneath your vehicle
3. Make Sure to Check your Lights
Ever see other cars with a light out? Or maybe their blinker isn't showing? How about the headlights? In some places, having a tail light out warrants a ticket. Don't let that be you. It's an important to make sure all lights are properly functioning because communicate with other vehicles on the road through these lights.
Walk around your vehicle and check these lights to ensure they're all working. Make a routine of doing this periodically since bulbs have varying lifespans. All lights to consider checking include: Headlights, Turn signals, Parking lights, Brake lights and Hazard lights.
Now that you're all set for the new season, let us know how it's going. Make sure you are follwing us on Facebook
at Crown Ford Fayetteville to share with us any cool fall pictures, concerns, comments or car questions.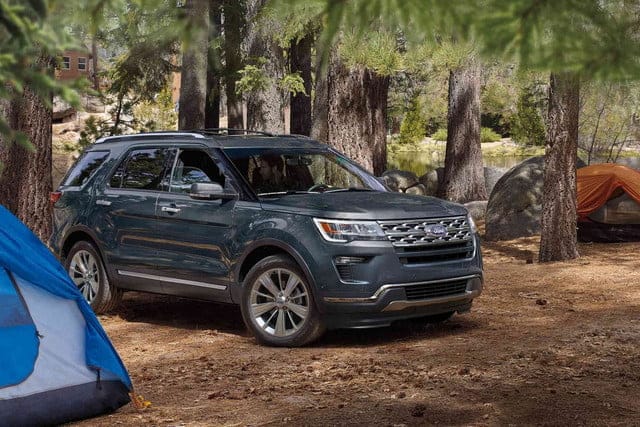 For our latest service specials click
here.
As always happy driving!