It's estimate that by 2022 e-commerce revenue will exceed $638 billion in the U.S. alone.
The concept of one-click shopping and two-day delivery has become a new way of life with brick and motor stores up'ing their delivery standards to compete with Amazon. The ever-increasing demand for features like two-day is taking a toll on our cities and neighborhoods The U.S. Postal Service alone delivered more than 6 billion packages; that's double what it was about 10 years ago.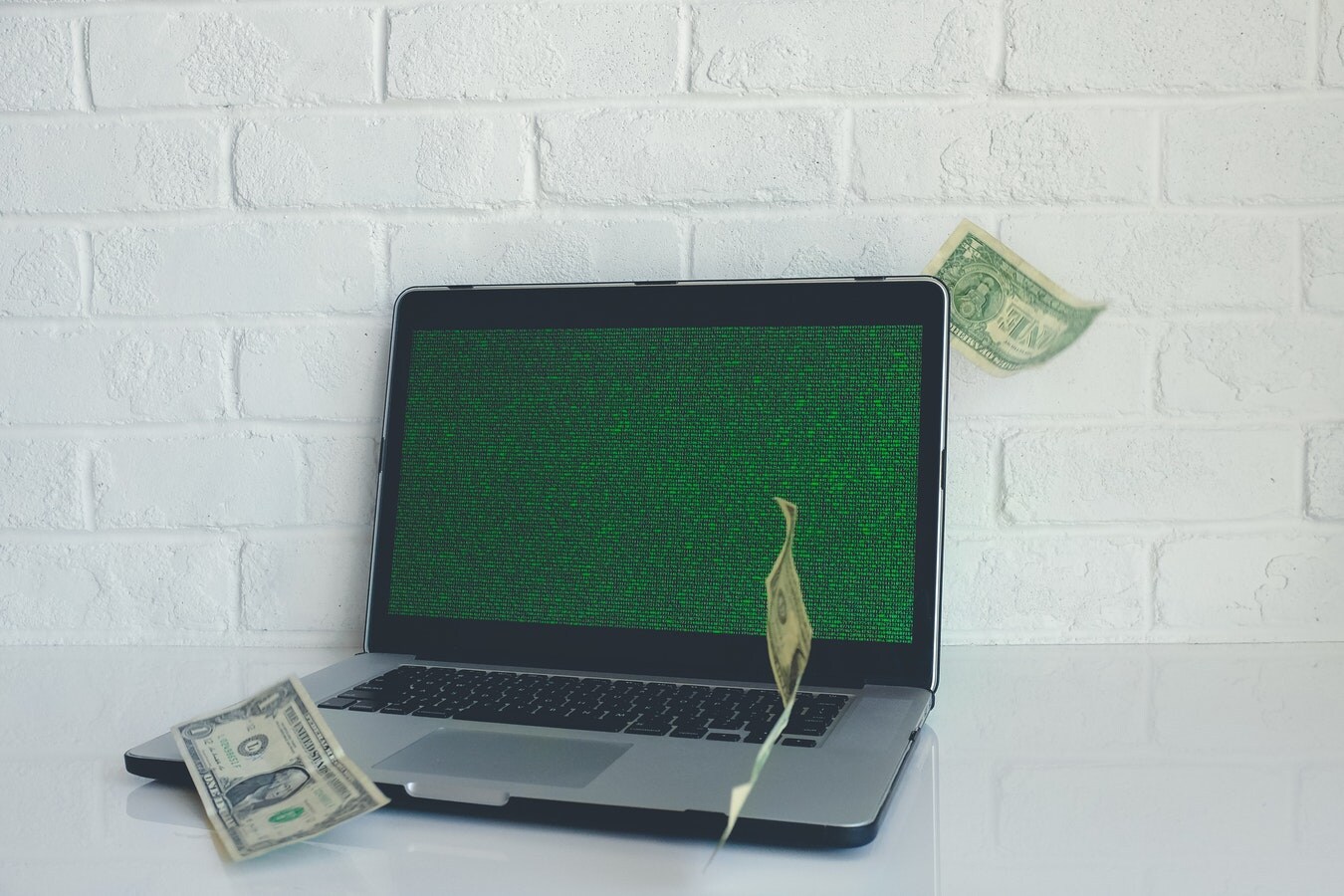 Some general statistics on online shopping:
E-commerce sales made up around 10% of total U.S. retail sales in the third quarter of 2018.
69% of Americans say they've purchased an item online.
25% of adults in the U.S. purchase an item online at least once a month.
23% of online shoppers say the difficulty of physically getting to a store is the largest factor when choosing whether to purchase online.
22% of total apparel sales took place online in 2018.
23% of online shoppers say price difference is the largest factor when choosing to purchase online over stores.
To help this issue, Ford and Agility Robotics are teaming to explore a new way of thinking about how we make deliveries. "Together, we will work toward making sure self-driving vehicles are uniquely outfitted to accomplish something that's proven surprisingly difficult to do: Carry out that final step of getting your delivery from the car to your door."
Since self-driving cars have the potential to move people and goods at the same time, that means they also have the potential to make deliveries even more convenient and efficient. A trip could double as a delivery service, dropping off packages in between transporting passengers. It's not always convenient for people to leave their homes to pick up deliveries or for businesses to provide their own delivery services.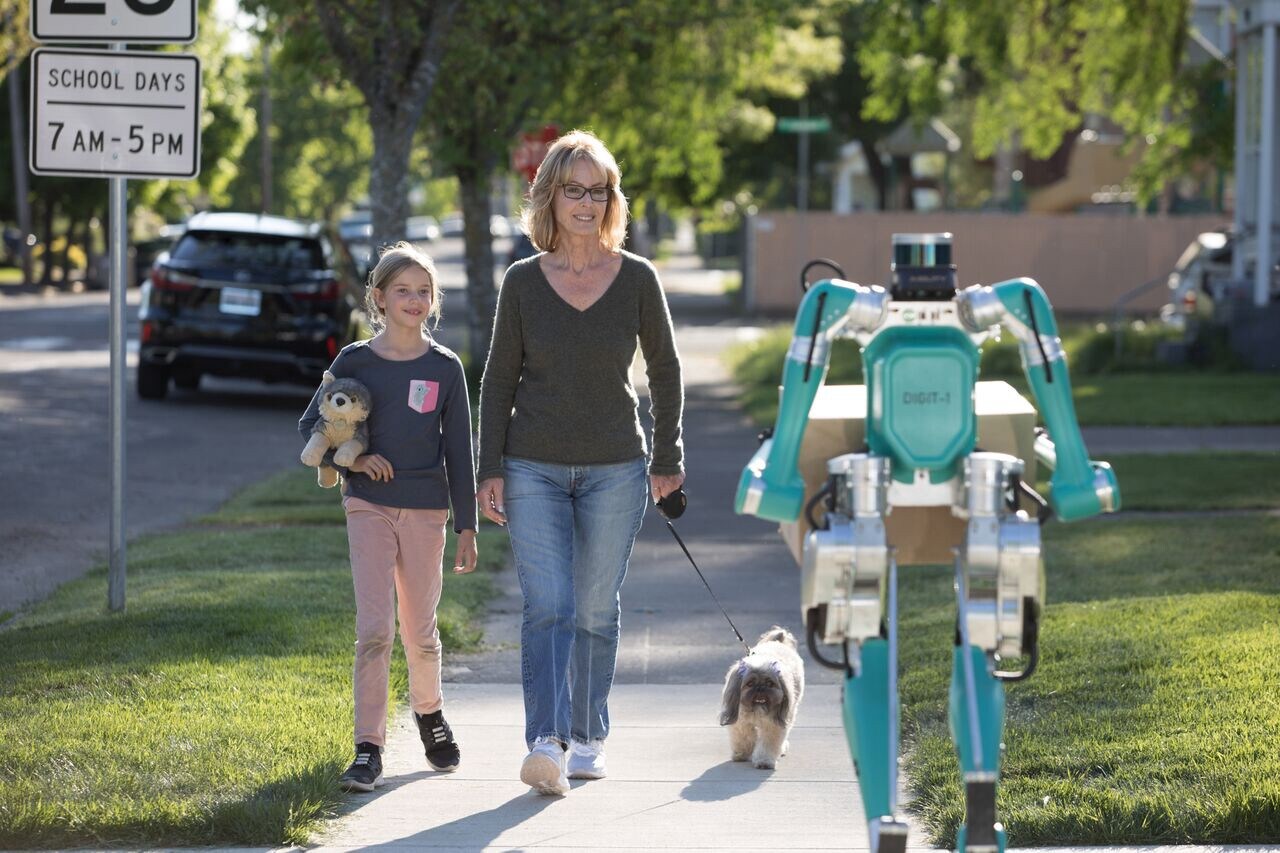 That is where Digit comes in, a two-legged robot designed and built by Agility Robotics to look and walk like a human. Built out of lightweight material and capable of lifting packages up to 40 pounds, Digit can go up and down stairs, walk on uneven land, and even respond to things like being bumped without losing its balance and tumbling over.
Digit's unique design also allows it to securely fold itself up for easy storage in the back of a self-driving vehicle until it's called into action. Once a self-driving car arrives at its destination, Digit can be set up to grab a package from the vehicle and carry out the final step in the delivery process.
A self-driving vehicle is skilled in making a detailed map of the surrounding environment, so why not share that data with Digit?